Welcome to the Official Peter Davison Hub, your central online source of information, career history, current news, links archive and upcoming appearance schedule for the multi-talented, actor-writer-musician-director, Peter Davison.

Be sure to

for current news, appearance schedules & career history, with plenty of photos added daily to continually growing albums!





This website uses cookies to provide a better experience to users and to remember your preferences when making a new access. By continuing using the website you agree to the storage and access of these cookies. For more information on cookies please visit: http://www.aboutcookies.org

The Blogger.com embedded site uses cookies from Google to deliver its services and to analyze traffic. Your IP address and user-agent are shared with Google along with performance and security metrics to ensure quality of service, generate usage statistics, and to detect and address abuse.

The Peter Davison Hub does not collect, store, or sell any personal information except as noted above as done by its support/hosting services.
Where is Peter now?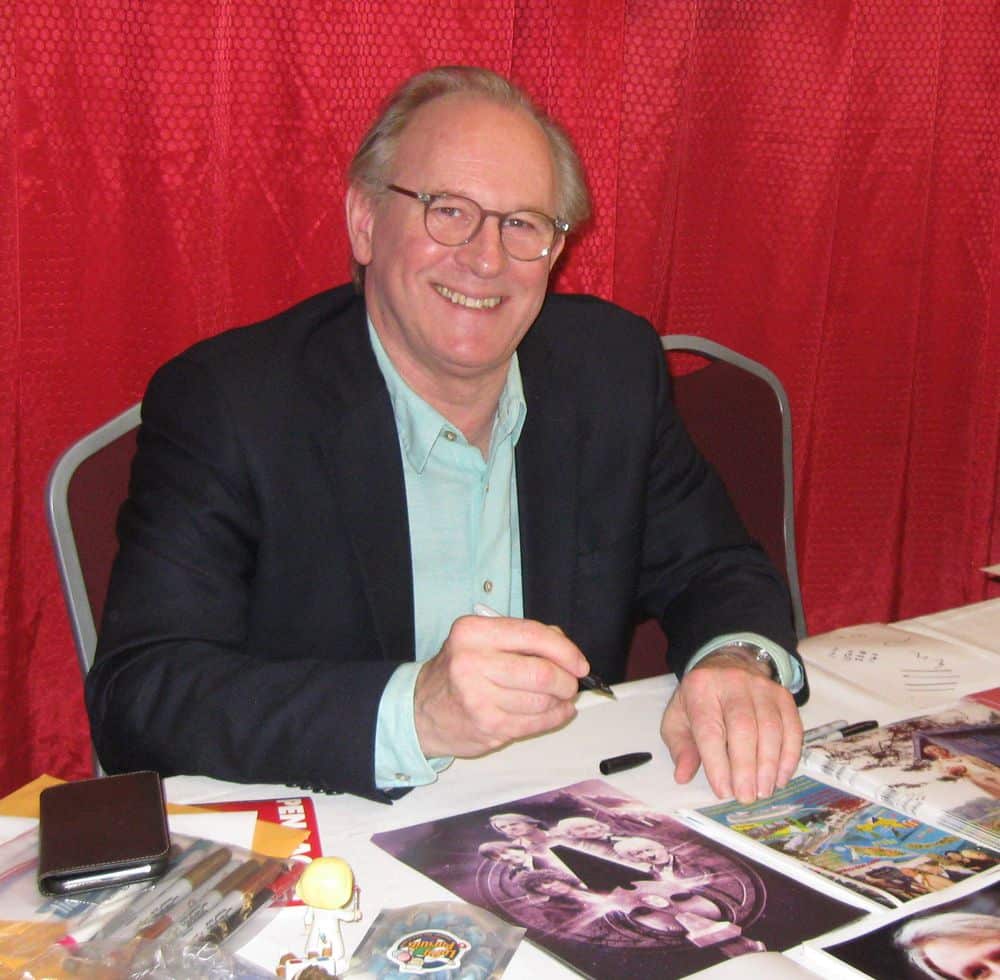 ---
UPCOMING SCHEDULE
OF PERSONAL APPEARANCES *

Updated 17 March 2020

---
NOTICE: A number of conventions
where Peter D. was scheduled to
appear have unfortunately been
CANCELLED or POSTPONED
due to Covid-19 precautions:
* Toronto Comic Con (Mar 20-22)
* Bedford Who Charity Con (Apr 4)
* Doncaster Unleashed (Apr 19)
* Wales Comic Con (Apr 25-26)
* Sunderland Comic-Con (May 31)
Will repost new dates on Peter D's
schedule as they are announced.
* * * * *
Current list of upcoming events:
Sci-Con 2020
June 20-21, 2020
Sharonville Convention Center
Cincinnati, OH, USA
www.ctspromotions.com/currentshow/
www.facebook.com/ctspromotions
Stars of Time
Film & Comic Con
August 30-31, 2020
The Tropicana
Weston-Super-Mare,UK
www.starsoftime.co.uk
www.facebook.com/starsoftime/
---
* Announced personal appearances are subject to changes due to evolving work commitments, or emergency family or personal circumstances. Be sure to check the convention website for updates before making your final plans!

Convention information thanks to individual convention or event announcements and to:
http://doctorwhoactorappearances.blogspot.com/