Biography

The Basics
Birthname: Peter Malcolm Gordon Moffett
Stage Name: Peter Davison (required by Equity to avoid confusion with director/actor Peter Moffatt)
Birthdate: 13 April 1951
Birthplace: Streatham, London
Parents: Sheila and Claude Moffett
Sisters: Shirley, Barbara, and Pamela

Marriages
Diane J. Russell (1973–1975) (divorced)
Sandra Dickinson (1978–1994) (divorced)
Elizabeth Morton nee Heery (4 Aug 2003 - present)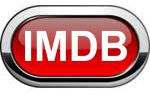 Children
Georgia Moffett Tennant - born 1984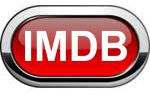 Louis Davison (birthname Louis Moffett) - born 1999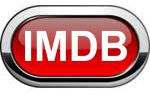 Joel James Davison (birthname Joel Moffett) - born 2001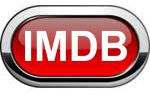 Grandchildren
Children of Georgia Moffett and David Tennant:
Ty Tennant (son of Georgia, birthname Ty Peter Moffett, adopted son of David Tennant) - born 2002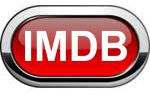 Olive Tennant - born 2011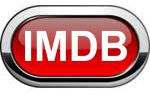 Wilfred Tennant - born 2013
Doris Tennant - born 2015
Birdie Tennant - born 2019

Official Autobiography
Peter's autobiography "Is There Life Outside the Box? An Actor Despairs" was released on 6 Oct 2016. It can be ordered directly from the publisher or is also available on Amazon. John Blake Books

More or Less Linear Biography
Peter Davison, birthname Peter Moffett, was born in the Streatham district of London, England, on 13 April 1951. There he attended Granton Primary School. In 1961 Peter and his family - parents Sheila and Claude and his sisters Barbara, Pamela and Shirley - moved to Knaphill in Surrey, where Peter attended the Knaphill School. His interest in acting began there as he took part in school plays, and eventually joined an amateur dramatic society, the Byfleet Players. He gained three O-levels at Winston Churchill School, St. John's, Woking, after which he did several odd jobs, including mortuary attendant, hospital porter and a Hoffman Press operator, before applying for a place at the Royal Central School of Speech and Drama, where he studied for three years. Graduating in 1972, his first job was as an actor and assistant stage manager at the Nottingham Playhouse, during which time Equity advised him to change his name to avoid confusion with director-actor Peter Moffatt (who later would direct Peter on "All Creatures Great and Small" and "Doctor Who"). He continued to work in several UK repertory companies for three years. In 1973, Peter married Diane Russell. The marriage ended in divorce two years later.

Peter's first work in television was in the episode "A Man for Emily" of "The Tomorrow People" in 1975, in which he played a space cowboy named Elmer, co-starring with Sandra Dickinson, an American actress, whom Peter later married in 1978. Deciding he wanted to focus on television rather than accept stage roles, Peter ended up working as a file clerk in a tax office in Twickenham for the next 18 months. His acting break came in 1977 playing lovesick suitor Tom Holland in the period drama "Love for Lydia". But his real breakthrough role came next, playing the incorrigible, fun loving Tristan Farnon in "All Creatures Great and Small". The series ran from 1978-1980, came back for a couple of Christmas specials and then returned from 1988-90. Peter Davison rapidly became a household name.

The 1980's found Peter in high demand, with lead roles in two comedy sitcoms, "Holding the Fort" and "Sink or Swim", highly disguised as the Dish of the Day in "Hitchhiker's Guide to the Galaxy", and writing theme songs for a couple of tv series. In 1981 he was offered the iconic title role in the long running series "Doctor Who", which he accepted even though it meant at first that he was actually doing three series simultaneously. His self doubts that he was too young for the role were soon dismissed as "Doctor Who" rapidly reversed the slump in ratings of the prior year. Following advice from former Doctor Patrick Troughton, plus his own instincts, Peter chose to work three years in the role, leaving in 1984. His swan song episode, "The Caves of Androzani", is still considered one of the greatest, if not THE greatest episode in the history of "Doctor Who". On Christmas day 1984, he became a father when wife Sandra Dickinson gave birth to their daughter, Georgia.

Any concerns about typecasting as the Doctor were dissolved as Peter immediately moved into the period BBC drama "Anna of the Five Towns", then continued on to more television work over the next years in the unique series "A Very Peculiar Practice" (an often stated favorite of Peter's), a return to the role of Tristan in "All Creatures Great and Small" specials and rebooted series, "Campion", "Fiddlers Three", "Ain't Misbehavin'", guest appearances on various television shows such as "Magnum PI" and "Miss Marple" and more, including roles in tv movie "Harnessing Peacocks" and the films "Black Beauty" and "Parting Shots", plus returning as the Doctor in the 1993 DW 30th Anniversary special "Dimensions in Time". He has continued his close association with "Doctor Who" through the present time.

His marriage crumbled and Peter and Sandra divorced in 1994. He continued working as a guest on tv series such as "Jonathan Creek" and "Hope and Glory", was a presenter on BBC's astronomy program "Heavenly Bodies", and also performed in radio and theater for a number of shows.

The special features on Big Finish's "The Secret History" provide a jolly recounting of the late '90s encounter when Peter Davison met his current wife Elizabeth Morton. They were wed in 2003.



How Peter and Elizabeth met...

PD: Hello my name is Peter Davison and I play the Fifth Doctor.
EM: Hello my name's Elizabeth Morton and I play various voices and dying people….and…
PD: (laughing) …Plague victims…
EM: … plague victims, citizens mostly
PD: The original Meddling Monk was played by Peter Butterworth. And his son Tyler Butterworth is a good friend of both of ours. And in fact set us up… because we are now married … He set us up on a kind of blind date really. Well, that is, he invited us to dinner, and we met him at this restaurant. And when we sat down, he just went suddenly, "Oh, I've got a train to catch" and disappeared, and left us alone. And the consequences of that have been enormous for the… uh… for the nation.
(both laughing)
EM: I seem to remember you said that you needed to find a good piano teacher and I was having piano lessons at the time.
PD: Oh, that's right yeah that was my…

EM: That was rather a kind of spurious in.
PD: Oh no, it was absolutely true and I must see you again because I need a new piano teacher.
(laughter)
PD: Anyhow so to continue our plug for the Davison Heery Morton household… We have two sons, and I've got a daughter, of course, as well… Georgia… who happens to be married to the Tenth Doctor… but our two sons have just been in theatre as well. One has been in "Richard III"… Martin Freeman's "Richard III"… and the other was recently in "Widowing of Mrs. Holroyd" at the Orange Tree Theatre. And there was one night, I think the 27th of September… is that right?... when we were all on stage at the same time, because I'm doing a play called "The Vertical Hour"… So… the Davison Dynasty took over the West End.
EM: So the Meddling Monk you know…
PD: He's got a lot to be responsible for…
EM: He's got a lot to answer for...
PD: Peter Butterworth.



(photo "All Star Mr & Mrs", 7 Sept 2016)

Their son Louis was born in 1999, and son Joel in 2001. Both would like to be actors and, of course, to play the Doctor.

In 2000-2003, Peter returned to in a leading role as David Braithwaite in the highly successful comedy (or possibly quirky tragedy) "At Home with the Braithwaites", another often mentioned favorite role of his. That same year he acted with future son-in-law David Tennant in the first of three episodes he did for "The Mrs. Bradley Mysteries". Next up were roles as Dangerous Davies in the highly popular series "The Last Detective" (2003-2007) and Dr. Bill Shore in "Distant Shores" (2005/2008). Other tv programs from the 2000s included lead roles in "The Complete Guide to Parenting", "Fear, Stress and Anger"; a major role in tv movie "Unforgiven", guest roles in "Hardware", "Agatha Christie's Marple", "Midsomer Murders", and memorable cameos in "Micro Men" and "The Queen", plus doing radio and audio work for BBC and Big Finish, plus again returning to the theater for several productions, including his performance as King Arthur in "Spamalot" and the unpleasant Prof. Callahan in the long running hit "Legally Blonde the Musical" (2009-2012).

In 2010-2014, while still appearing in "Legally Blonde" on stage, Peter also appeared back on television as Henry Sharpe, Director of the Crown Prosecution Service, on "Law and Order: UK", plus guesting on several other series. In 2013, the 50th Anniversary of "Doctor Who", Peter was kept very busy with personal appearances, Big Finish tales, and writing, directing and acting in his own brilliant 50th Anniversary tribute video, "The Five(ish) Doctors Reboot".

In 2015 Peter joined the cast of the hit West End musical "Gypsy" in the role of Herbie, for which he was nominated for an Olivier Award for Best Supporting Actor in a Musical. Three new Fifth Doctor adventures were recently released in 2016 by Big Finish.

Peter's long awaited autobiography, entitled, "Is There Life Outside the Box? An Actor Despairs", was released 6 October 2016. It is now available from the publisher or from Amazon or Amazon UK. Here are some book-related comments from Peter...


Post-Autobiography
Recently, Peter has just completed a guest appearance on "Grantchester", roles in a film "End of Term", a film "Patrick", and the tv miniseries "Liar". He was also a contestant (with wife Elizabeth) on "All Star Mr and Mrs" and a participant on ITV's "Sugar Free Farm". He also did a cameo performance in daughter Georgia'a film "You, Me and Him". As of October 2019, he still has several unreleased film/tv projects including Dream Horse, The Trial of Christine Keeler, and End of Term.

Recently Peter has had a guest appearance on "Vera", a scene stealing cameo role in "Say My Name", a voiceover narration in "The Name of the Rose", and a supporting role in the mini-series "Gentleman Jack". He has just completed a second series of episodes for "Great British Car Journeys" (aka "Vintage Roads Great and Small") with his "All Creatures" co-star Christopher Timothy; while simultaneously filming a six part mini series called "Life". He also continues his work with Big Finish, and appears at numerous conventions. Stay tuned.

During the 2020 Covid-19 lockdown Peter filled in as narrator for "The Yorkshire Vet" since series narrator Christopher Timothy was unable to record from home. Peter's home built recording booth has allowed him to do "Yorkshire Vet", plus a number of Big Finish adventures, and an audiobook ("Time-Flight") while being locked down at home.

Filming under Covid protocols, Peter was back to work guesting on the 2020 Christmas episodes of both "Call the Midwife" and "The Yorkshire Vet", plus working on series 2 of "Gentleman Jack". He has also recently been cast as a gossipy vicar in the upcoming ITV series "The Larkins".


---
Charities


It's almost like they are people who've had the evil gene removed from them.
Peter is a long-time supporter of the
Down's Syndrome Association.
Their official website can be found here:
Down's Syndrome Association

He spoke eloquently and passionately on the subject on "The Wright Stuff" (6 Oct 2016), which you can view here:
The Wright Stuff .


Peter Davison and Elizabeth Morton
are also charity patrons of the Williams Syndrome Foundation.

"We are delighted to become patrons of the Williams Syndrome Foundation. Our experience of WS so far has been through our niece Molly, so we are excited to be meeting so many of you and your families soon. Looking forward hugely to spreading the word about Williams!" ~ Peter & Elizabeth


https://williams-syndrome.org.uk/patrons/
---
Resources: IMDB, Wikipedia, British Film Institute, Big Finish, Convention Appearances

Page updated 8 May 2021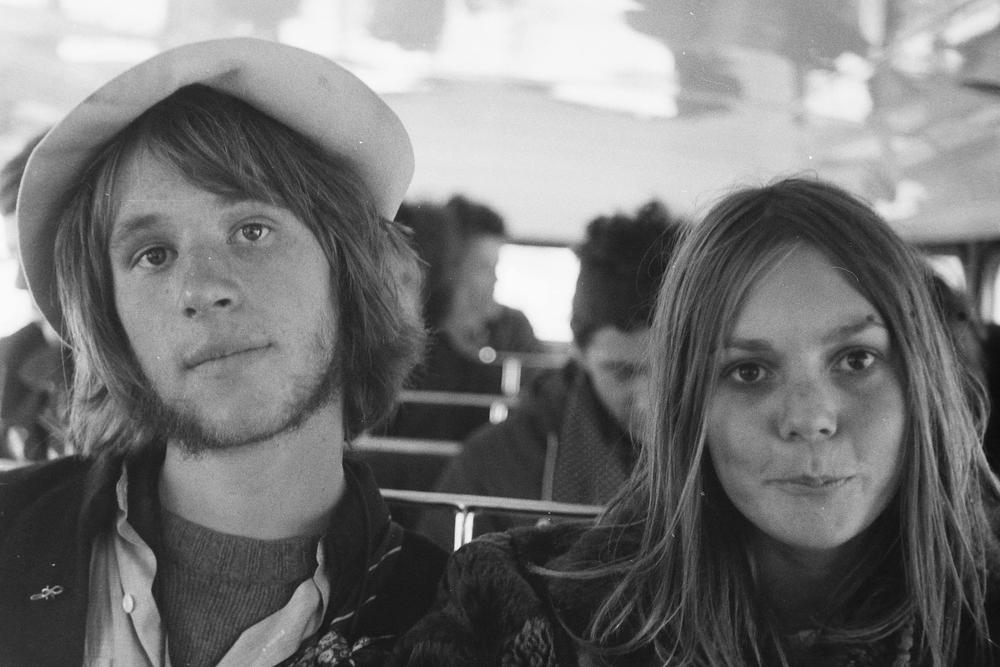 Peter Davison and Diane Russell on the bus to the Isle of Wight Festival 1969
Photo: Peter Davison via Herald Scotland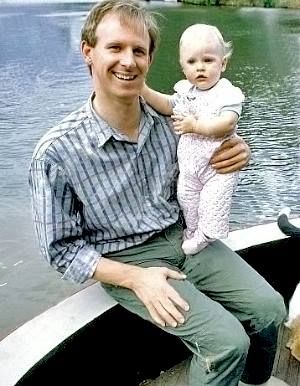 Peter Davison with
daughter Georgia Moffett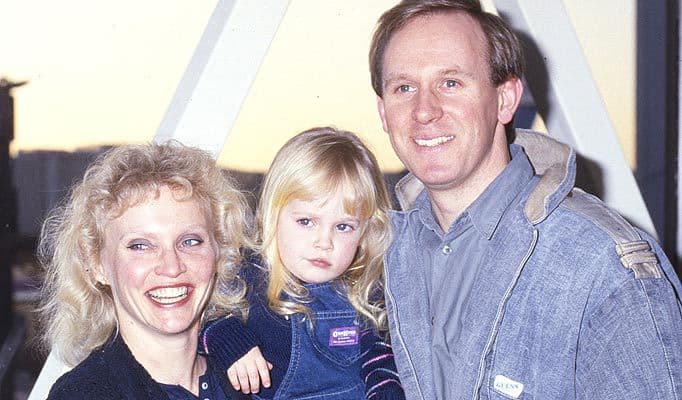 Sandra Dickinson and Peter Davison
with daughter Georgia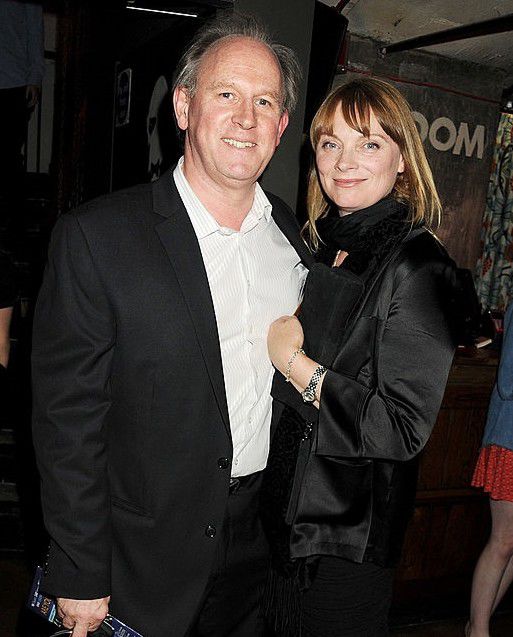 Peter Davison and Elizabeth Morton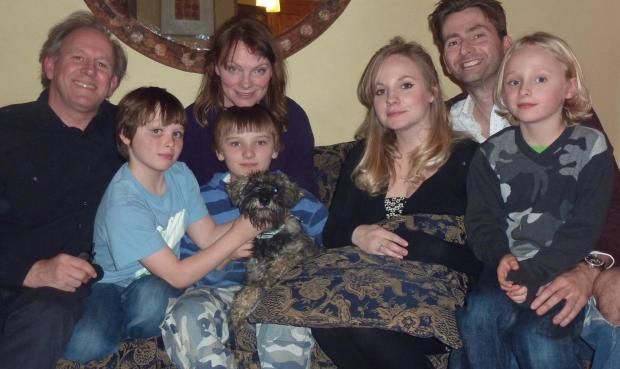 Family at home 2011
Photo: Peter Davison via Herald Scotland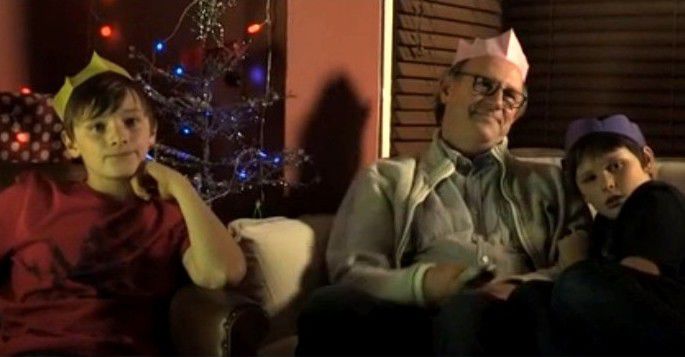 Peter with sons
Louis and Joel in
"Five(ish) Doctors Reboot"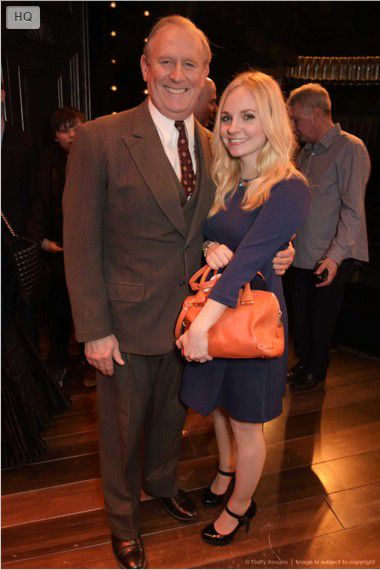 Peter with Georgia
on his opening night in "Gypsy"
Photo: Getty Images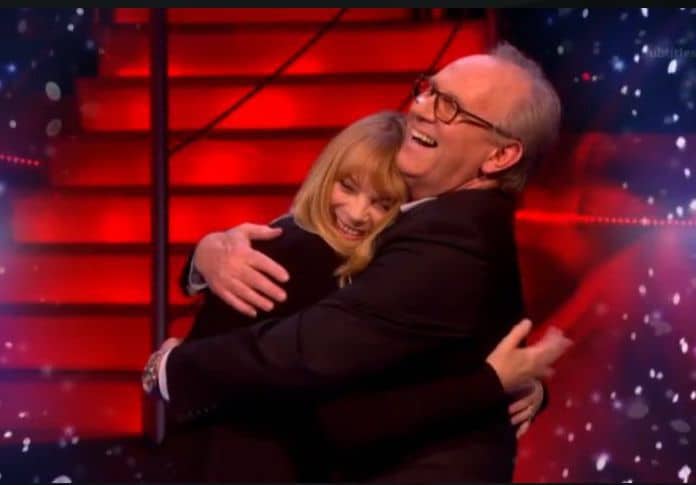 Elizabeth and Peter
"All Star Mr and Mrs"
2016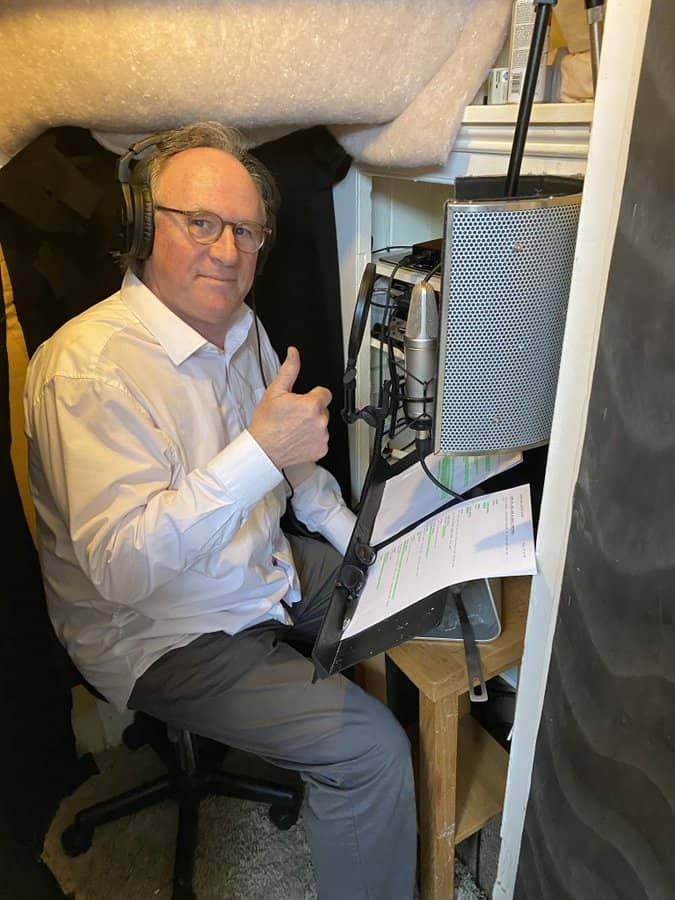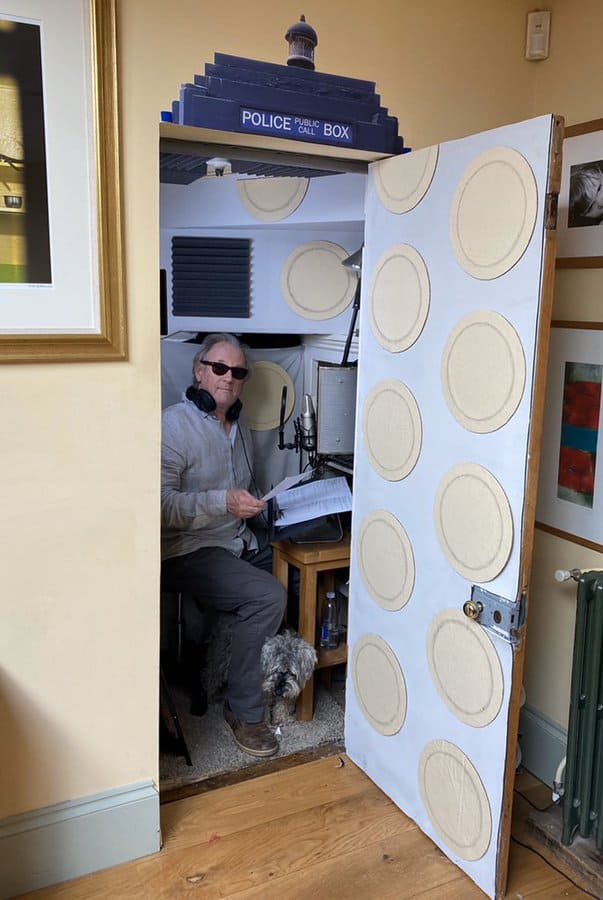 Peter Davison during 2020 lockdown in his original and redesigned (TARDIS) home built recording booths.
Photos: Elizabeth Morton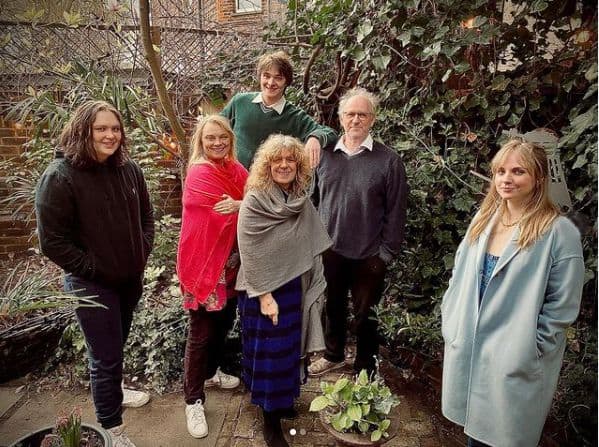 Peter Davison family portrait
13 April 2021
Photo: Georgia Tennant